〒103-0027 Tanpei Nihonbashi Building 6F, 3-7-10 Nihonbashi, Chuo-ku, Tokyo, Japan
TEL:03-3281-2119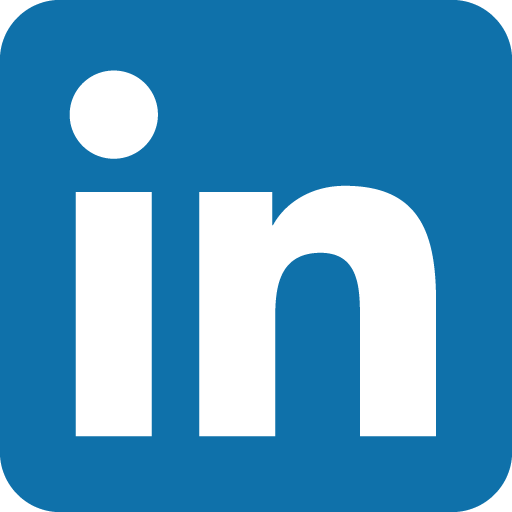 About WBN
WBN insurance insurance store registration
As an insurance agent, we understand the potential risks to our customers and carefully select insurance companies to provide compensation under the best conditions for their individual needs.
As part of the service, we will negotiate with the insurance company, carry out insurance claim procedures, etc., and help you to process insurance claims smoothly.
We also cooperate with many insurance companies so that we can provide as wide a range of collateral as possible with reasonable insurance premiums.
We belong to "WBN (Worldwide Brokers Network) -Annual total annual sales of insurance premiums over us$ 5 billion or more", which is the headquarters of insurance brokers that are members of more than 90 countries around the world. We provide professional liaison services for insurance agents that do not have a branch office in Japan.
We are also a member of IIABA (American Independent Agents & Brokers Association).